Filters
Sale price

$ 205.00
Regular price
4.9
Sale price

$ 180.00
Regular price
4.9
Sale price

$ 89.99
Regular price
4.7
Sold out
Sale price

$ 189.99
Regular price
4.9
Sold out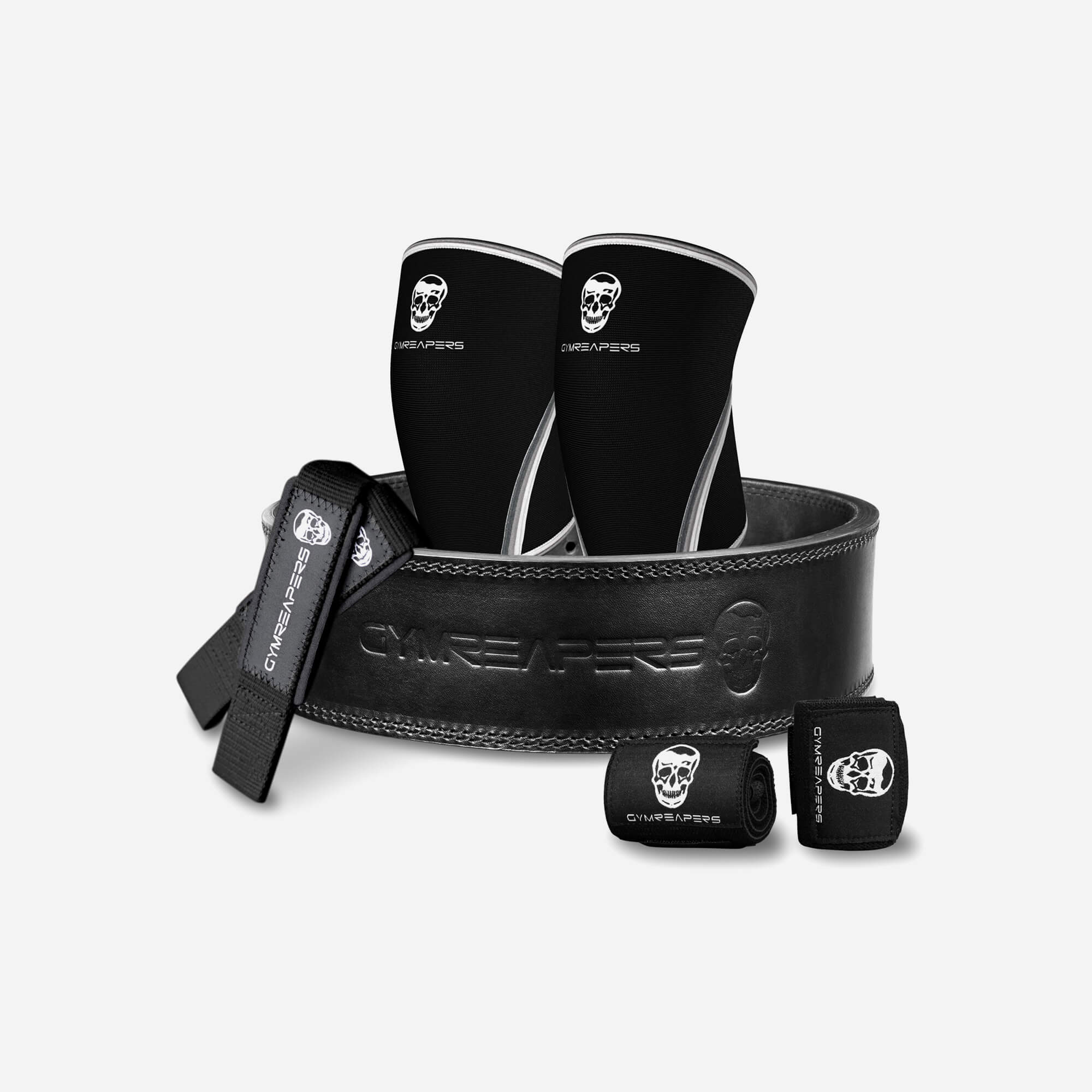 Sale price

$ 199.99
Regular price
4.9
Sold out
Sale price

$ 179.99
Regular price
4.8
Sale price

$ 130.00
Regular price
4.9
Sale price

$ 110.00
Regular price
4.7
Sale price

$ 120.00
Regular price
4.9
Sale price

$ 120.00
Regular price
4.9
Sale price

$ 120.00
Regular price
4.9
Sale price

$ 120.00
Regular price
4.9
Sale price

$ 120.00
Regular price
4.9
Sale price

$ 120.00
Regular price
4.9
Sale price

$ 59.99
Regular price
4.9
Sale price

$ 29.99
Regular price
5.0
Sale price

$ 39.99
Regular price
4.8
Sale price

$ 19.99
Regular price
4.7
Sale price

$ 29.99
Regular price
5.0
Sale price

$ 19.99
Regular price
4.9
Sale price

$ 16.99
Regular price
4.9
Sale price

$ 28.00
Regular price
4.7
Sale price

$ 45.00
Regular price
4.9
Sale price

$ 35.00
Regular price
5.0
Sale price

$ 9.99
Regular price
4.9
Sale price

$ 25.00
Regular price
5.0
Rely on high-quality powerlifting gear from Gymreapers. What is powerlifting equipment? Made for squats, deadlifts, and bench presses we offer durable 10mm lever belts for support, padded lifting straps, compression knee and elbow sleeves, and more. Best of all, you get fast and reliable shipping so you can get to work and set new PRs. Shop now.
Free Shipping On Orders $150+
Free US Domestic Shipping when you spend $150 or more!
EASY RETURNS
Buy with confidence and enjoy painless, hassle-free returns!
Secure payment
Shop safely and securely knowing your experience is protected.