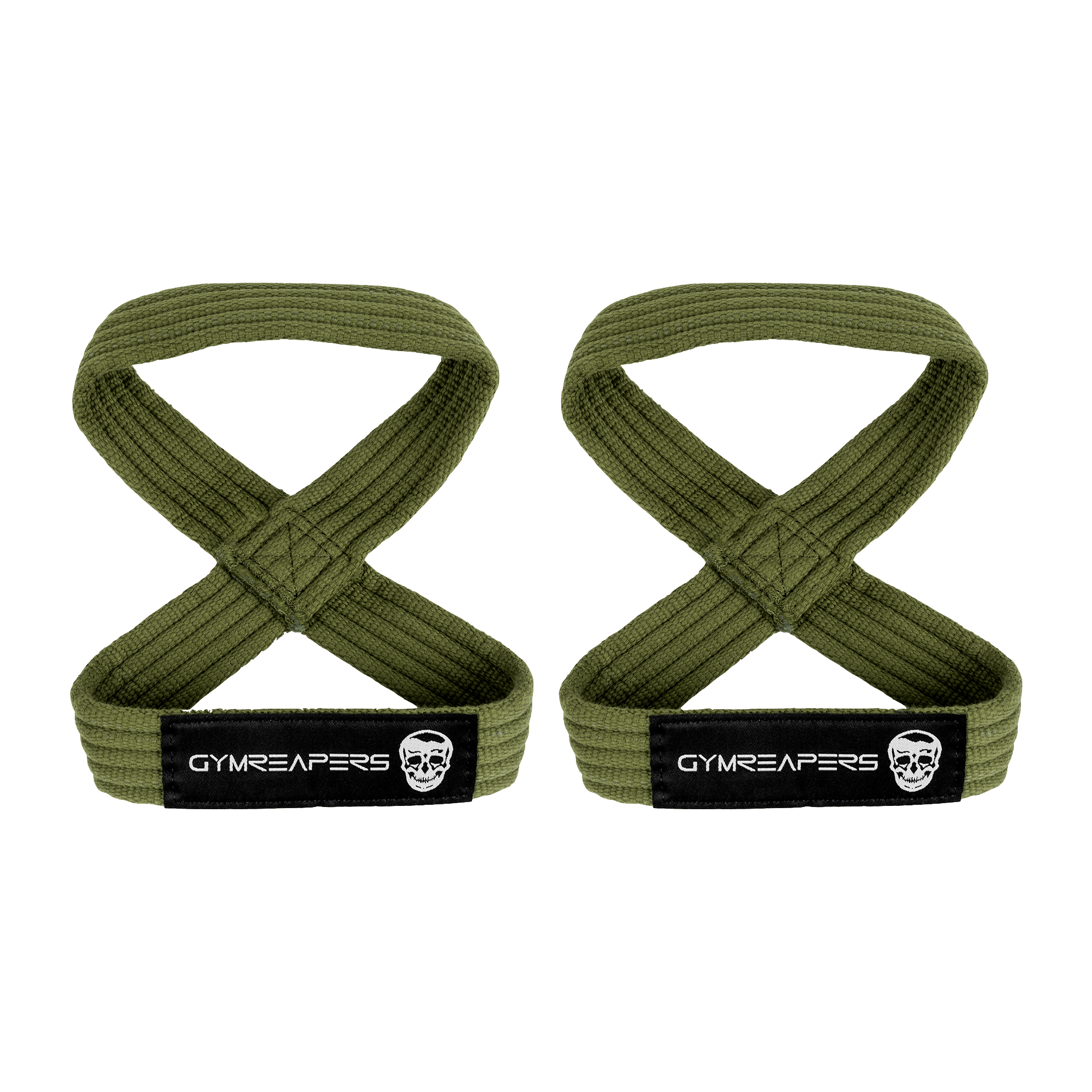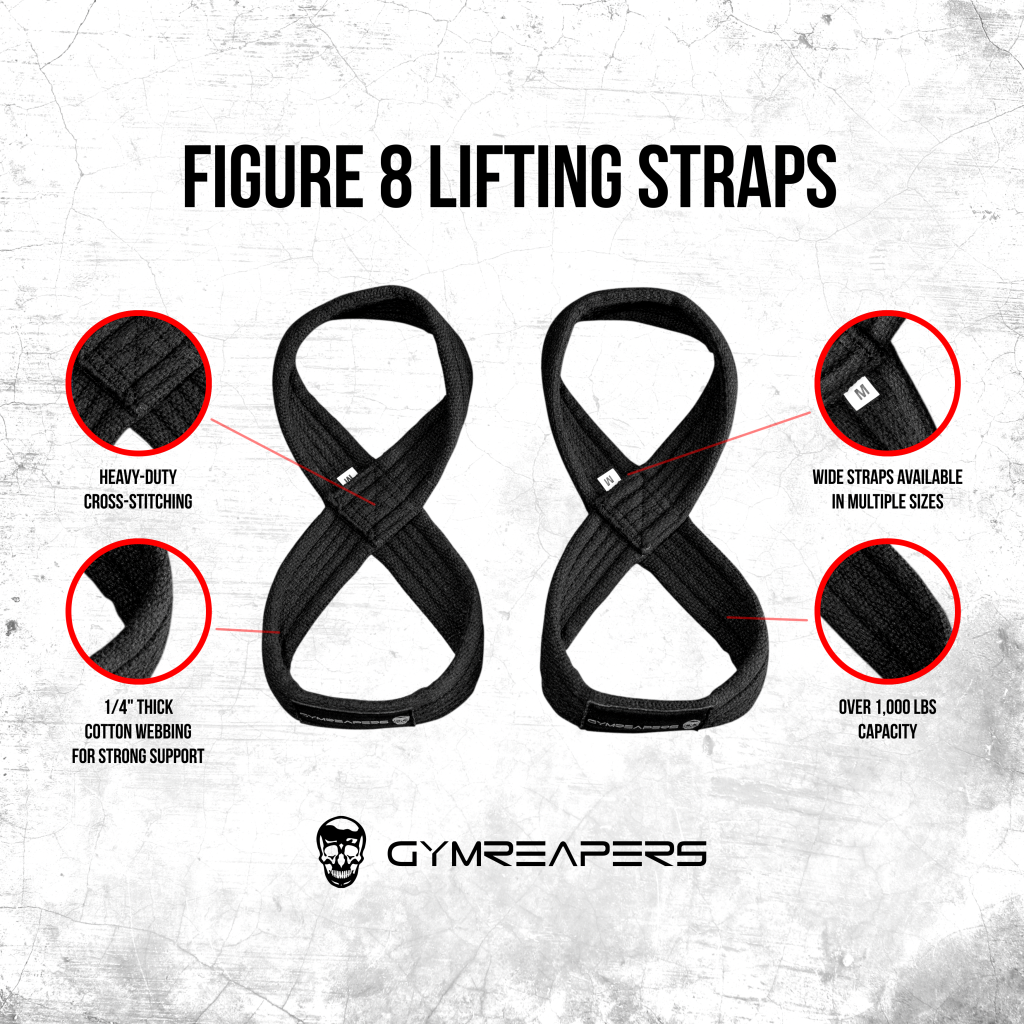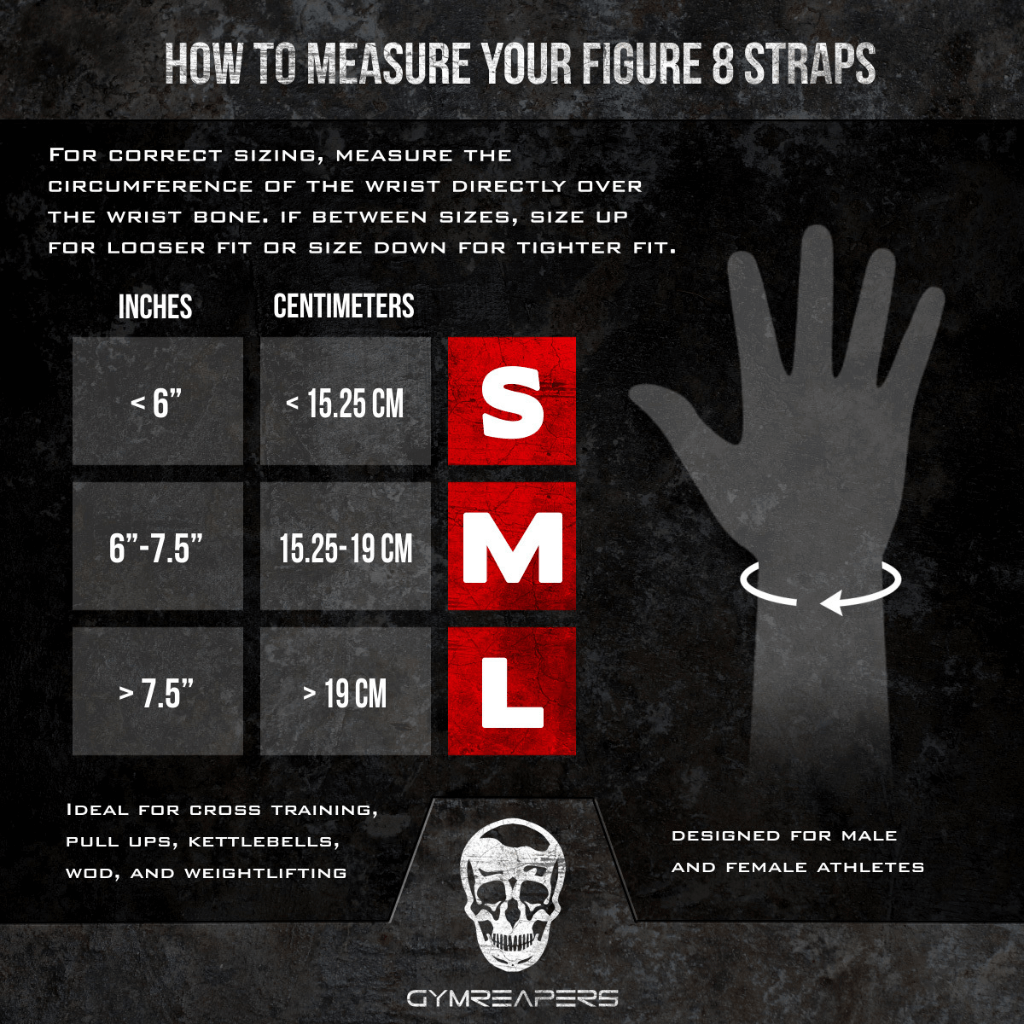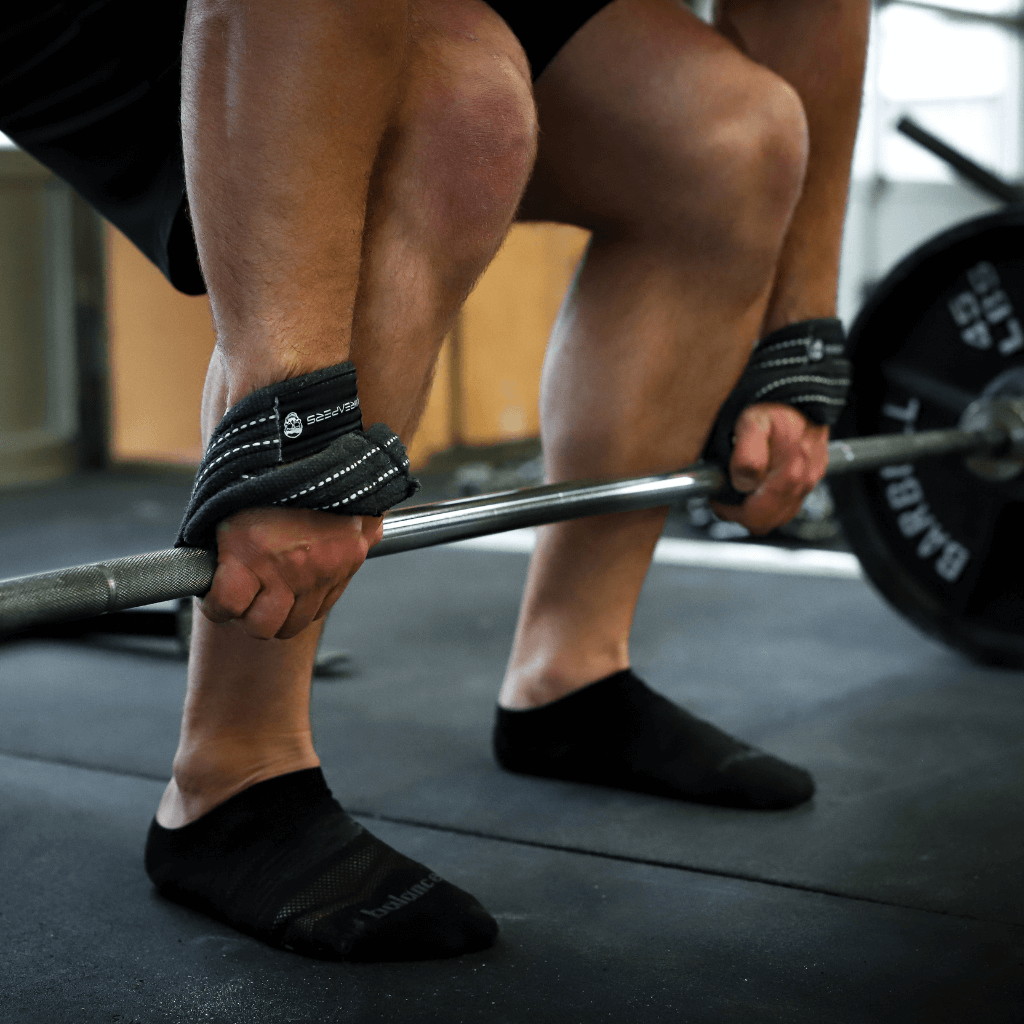 Figure 8 Lifting Straps - OD Green

FREE SHIPPING $150+
Free shipping when you spend $150+
( US Domestic Only )
TOUGH LIFTING STRAPS 
The Gymreapers Figure 8 Lifting Straps are tough, durable, and built for training grip improvement. Whether you need them for strongman, powerlifting, bodybuilding, cross-training, or any other power sport, our Figure 8 Straps are made for you. 

Figure 8 Straps can be used on a deadlift bar, barbell, axle bars, or farmer's carry bars, giving you better grip strength and control. The thick cotton strength design makes these straps the most durable strongman and powerlifting Figure 8 Straps on the market.
Finally, tough and durable lifting straps you can count on. Whatever your goal, when you're training and needing a stronger grip around the barbell, our thick cotton strength straps are the most durable strongman and powerlifting Figure 8 straps on the market today.
Please refer to the size chart in the images to get the right fit. We've designed these straps around the dimensions of your wrist. Sizes range from small to large and are ideal for men or women.
These straps are built for training grip improvement. With the unique figure 8 strap improvements, we've produced a pair of straps that can work with deadlift bars, barbells, axle bars, and farmer's carry bars for better grip strength.
Gymreapers is represented by world-class athletes, trainers, and competitors, so we've ensured that the design, fit, and function of Figure 8 straps are the top-tier option in the strong market.
We stand behind our weightlifting equipment and accessories. We're so confident you'll love our premium grade Figure 8 Straps, that we offer a lifetime replacement guarantee. If you have any defect issues we'll send you a replacement at no cost.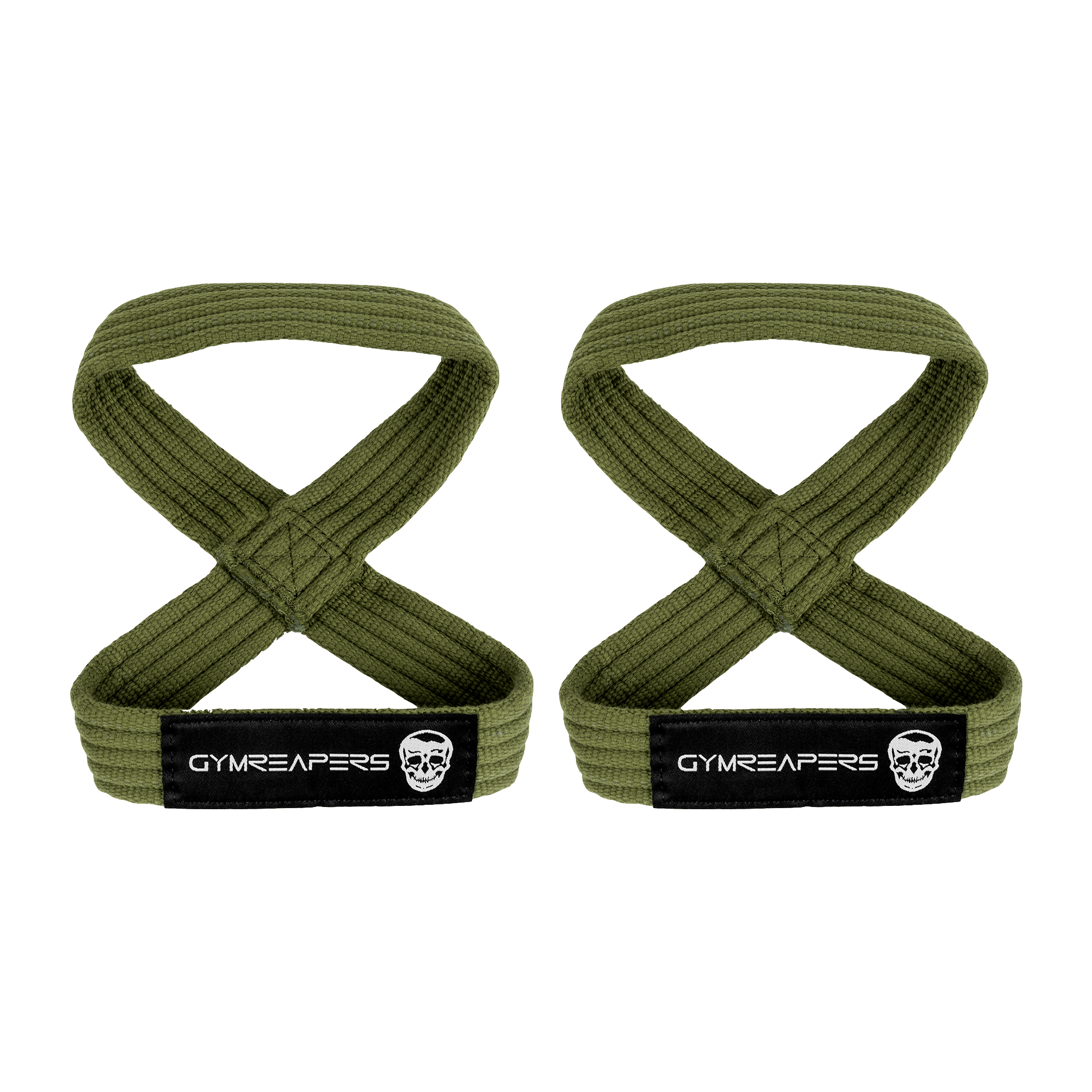 This product is rated 4.7 of 5.0 stars.
It has received 53 reviews.