Training isn't just something you do, it's a lifestyle you choose. We create high-quality training gear and apparel that provides support, stability and increased performance.
We Represent the Culture of Training.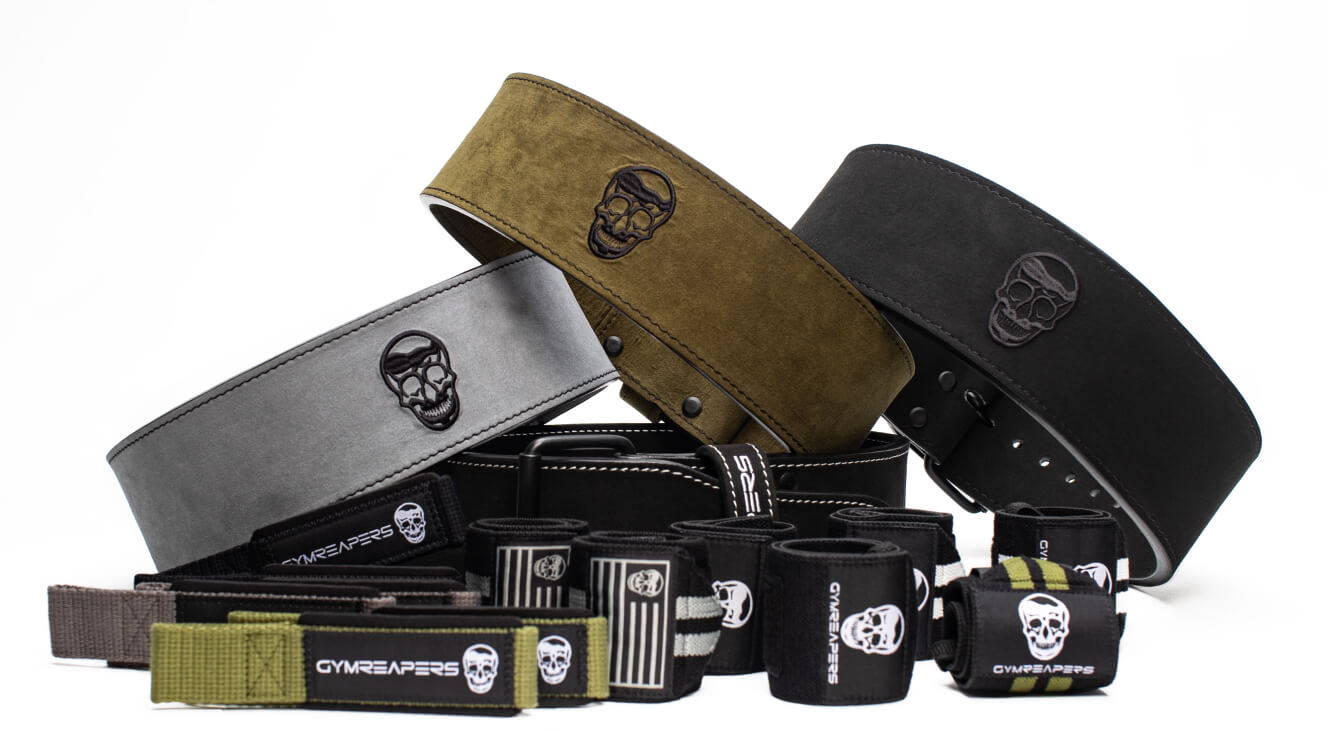 Our brand is committed to providing high-quality products and exceptional customer service, which is why we offer a quality guarantee on all our products. We stand behind our products and take pride in their craftsmanship, and we believe our customers deserve the best. If any of our products have any issues, our amazing customer service team will work to resolve them.


Highly rated by independent review platforms and loved by our customers. Gymreapers takes great pride in building quality gear that our customers love and trust.

"This belt was very easy to setup and is extremely comfortable right from the start. I've had many belts and this is by far the best one I've used. Originally, I ordered the wrong size. The exchange process was painless and I got my new belt a week later. Awesome customer service!"

"Best quality by far, definitely worth every penny. Will not purchase from anywhere else. Love it!"

"Very comfy and forgiving while also being the support I was looking for...very pleased with my purchase"