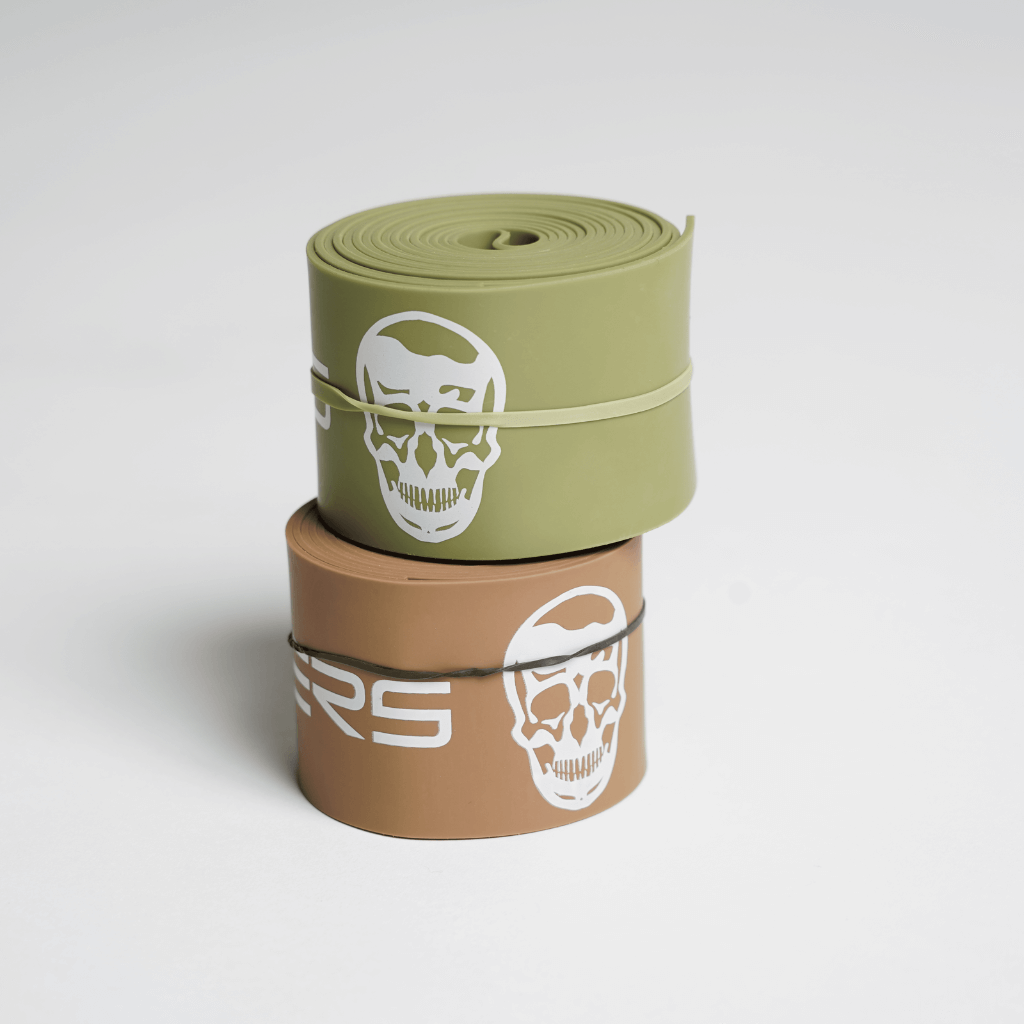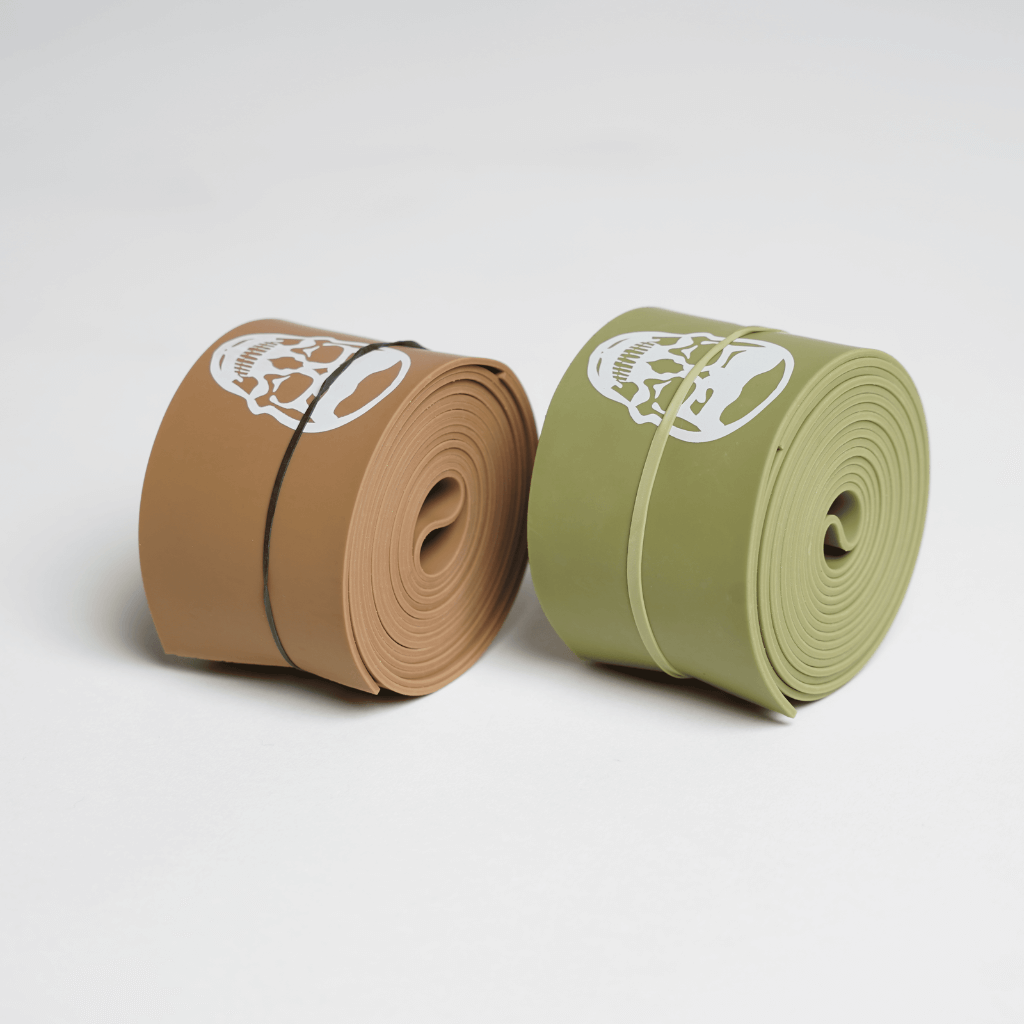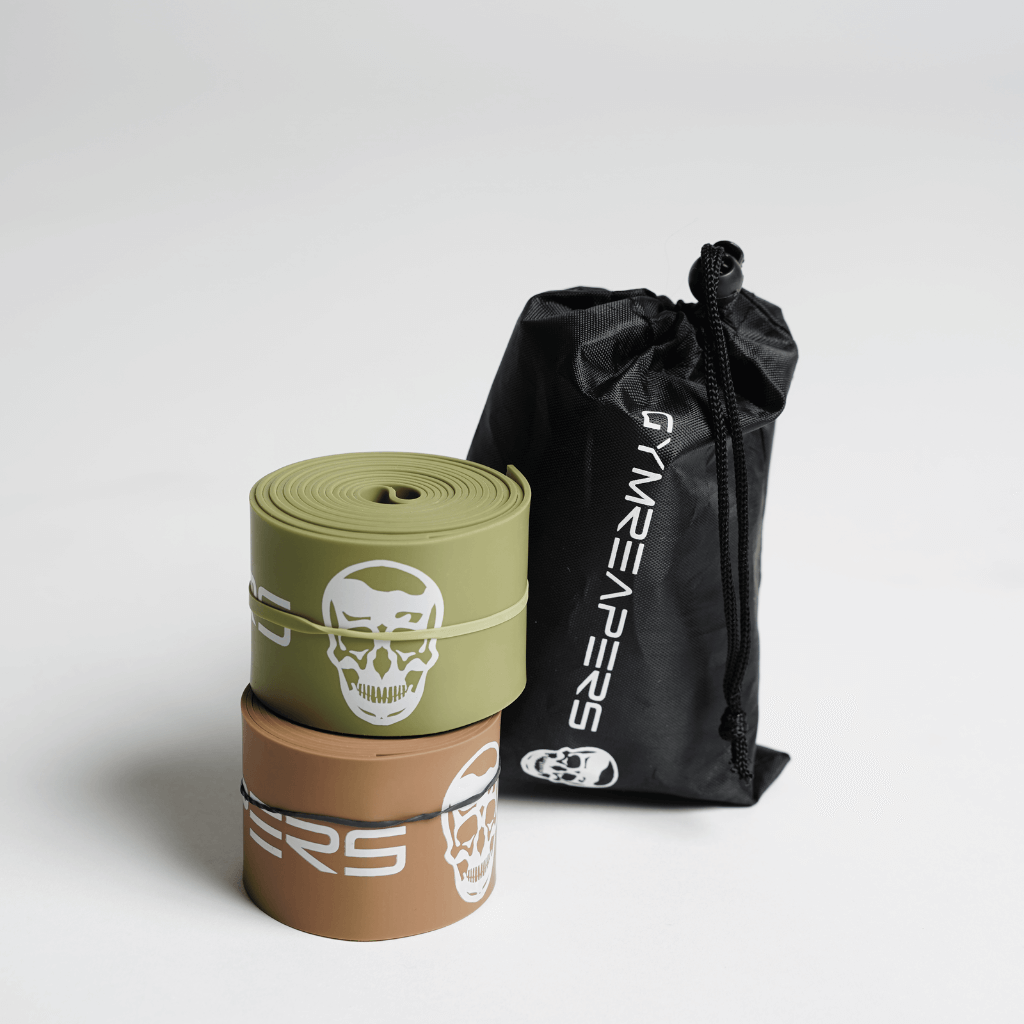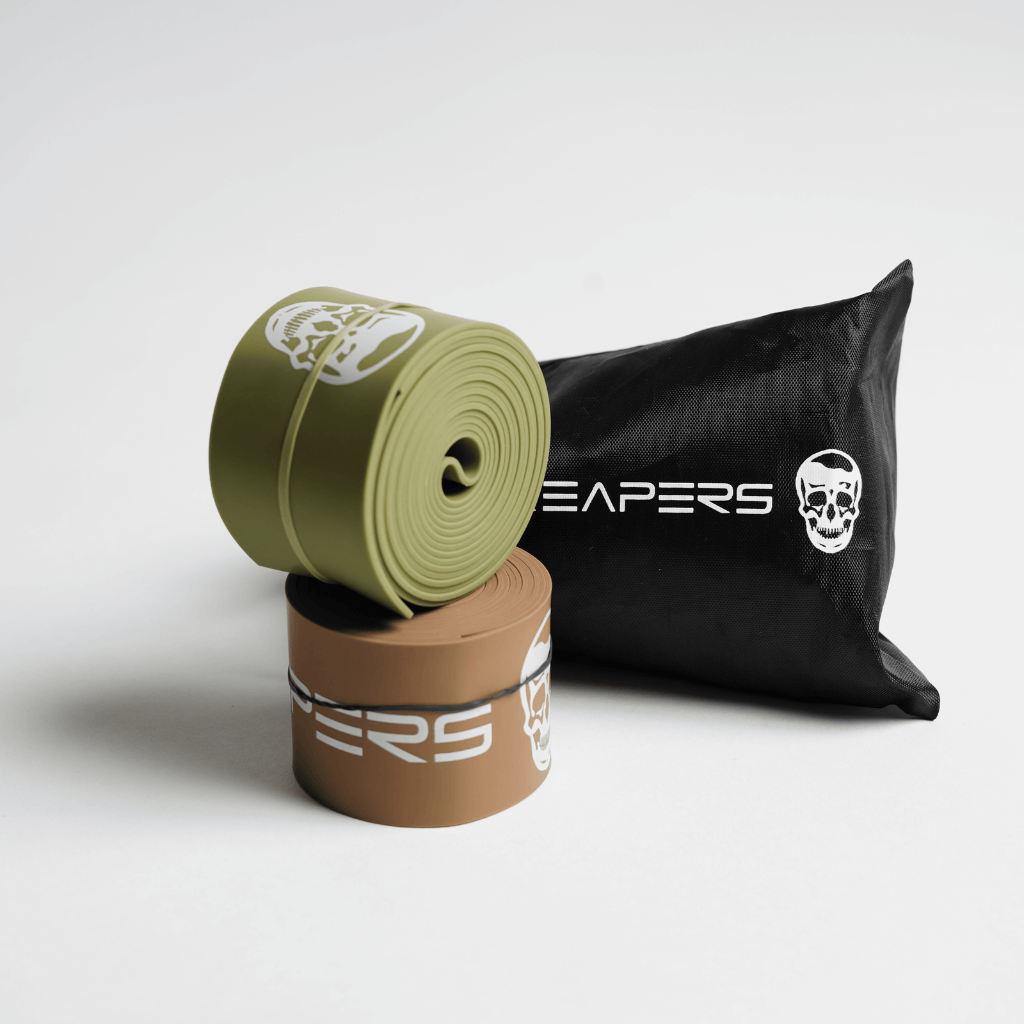 Floss Bands - 2 Pack (Taupe/Khaki)
---
FREE SHIPPING $150+
Free shipping when you spend $150+
( US Domestic Only )
FREE RETURNS
Free hassle-free returns within 30 days of purchase
( US Domestic Only )
Gymreapers Floss Bands are the ultimate solution for improved mobility and reduced muscle fatigue. With high-quality construction and tested performance, our floss bands outshine the competition. 
This military-grade band set allows you to activate various muscle groups for deep stretches. With two distinct resistance levels, you can enhance your mobility and alleviate lactic acid buildup for a better training experience.
Click the "features" tab for sizes and dimensions. 
Gymreapers Floss Bands are a crucial addition to your gym bag, designed to enhance range of motion, joint flexibility, and reduce stiffness. Utilize these bands as part of your warm-up routine to mobilize stiff joints or incorporate specific movements for improved mechanics.
• You receive two bands with varying thickness levels to cater to your specific needs.
• The taupe band thickness is 0.051" and has a length of 7" with a width of 2".
• The khaki band thickness is 0.060" and has a length of 7" with a width of 2".
• The khaki band offers increased pressure, making it ideal for targeting challenging areas.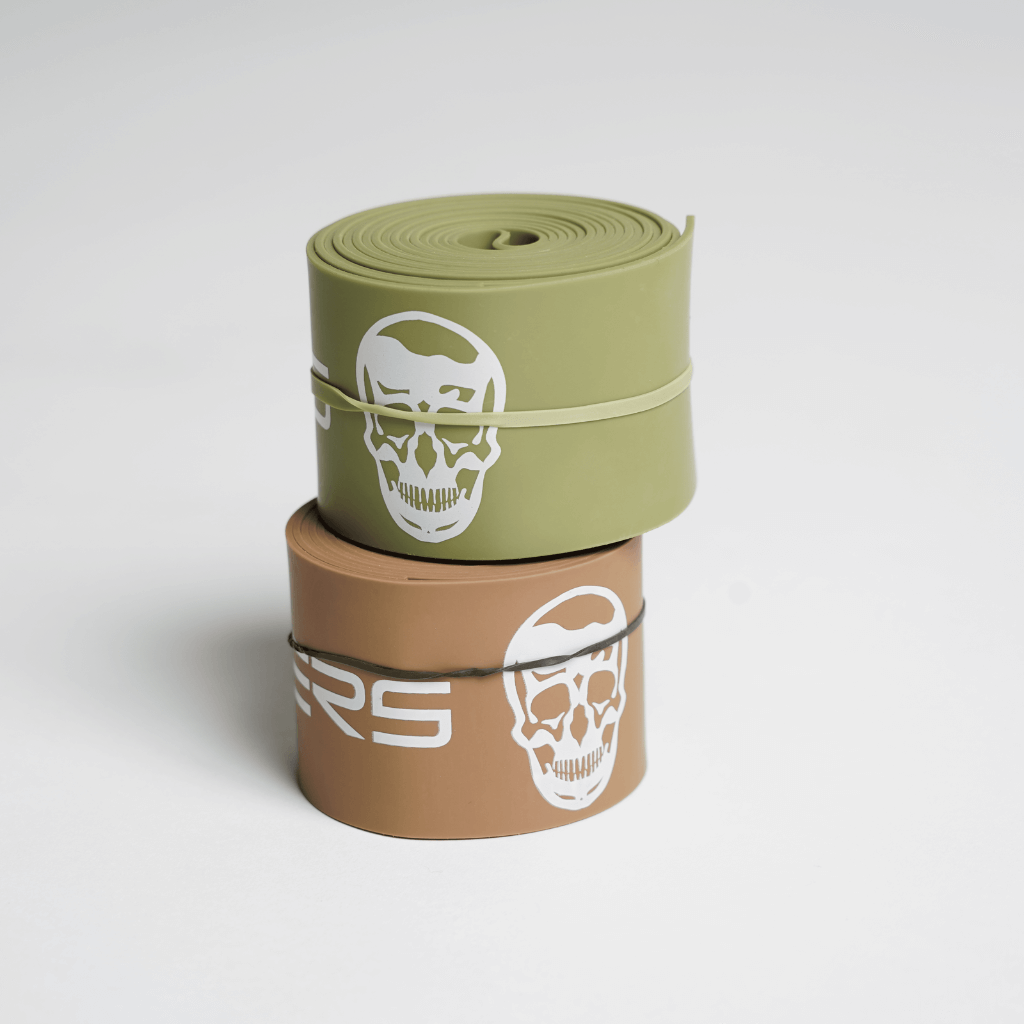 This product has no reviews yet.