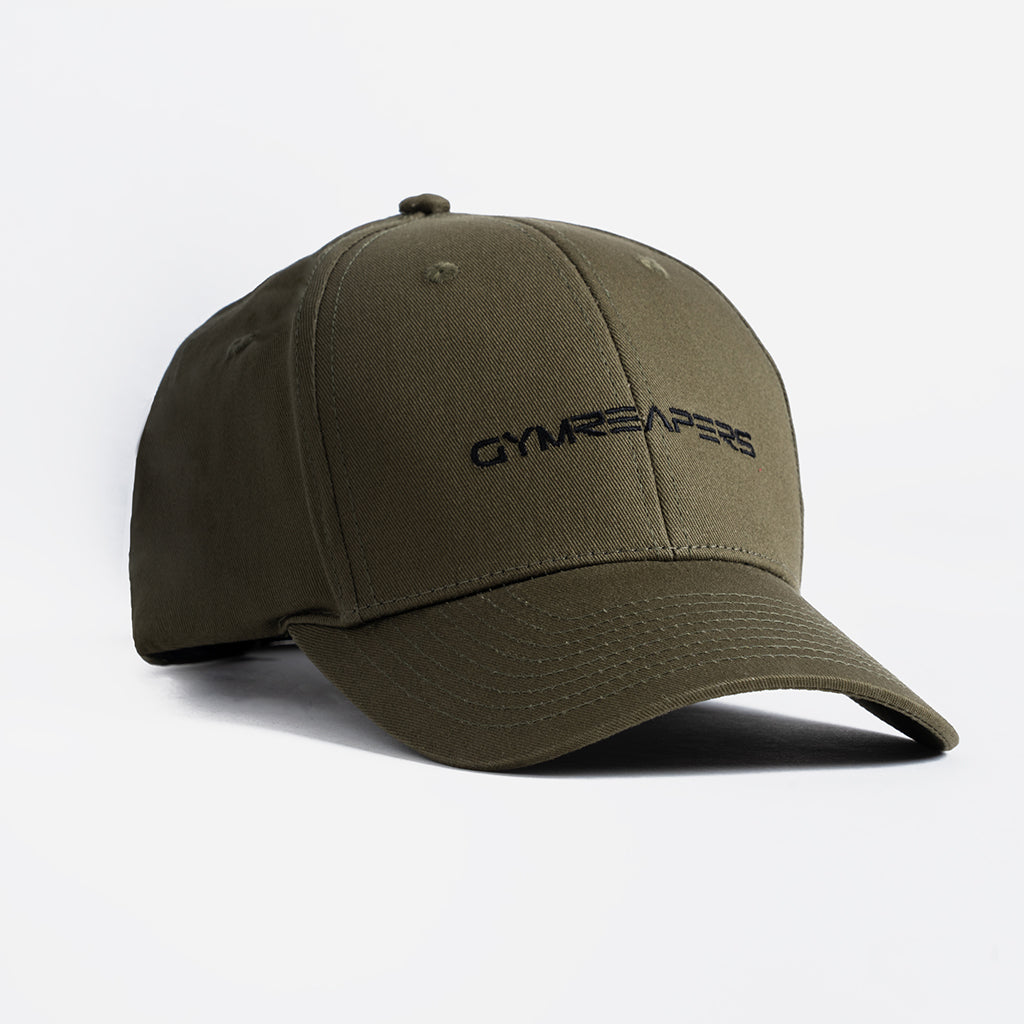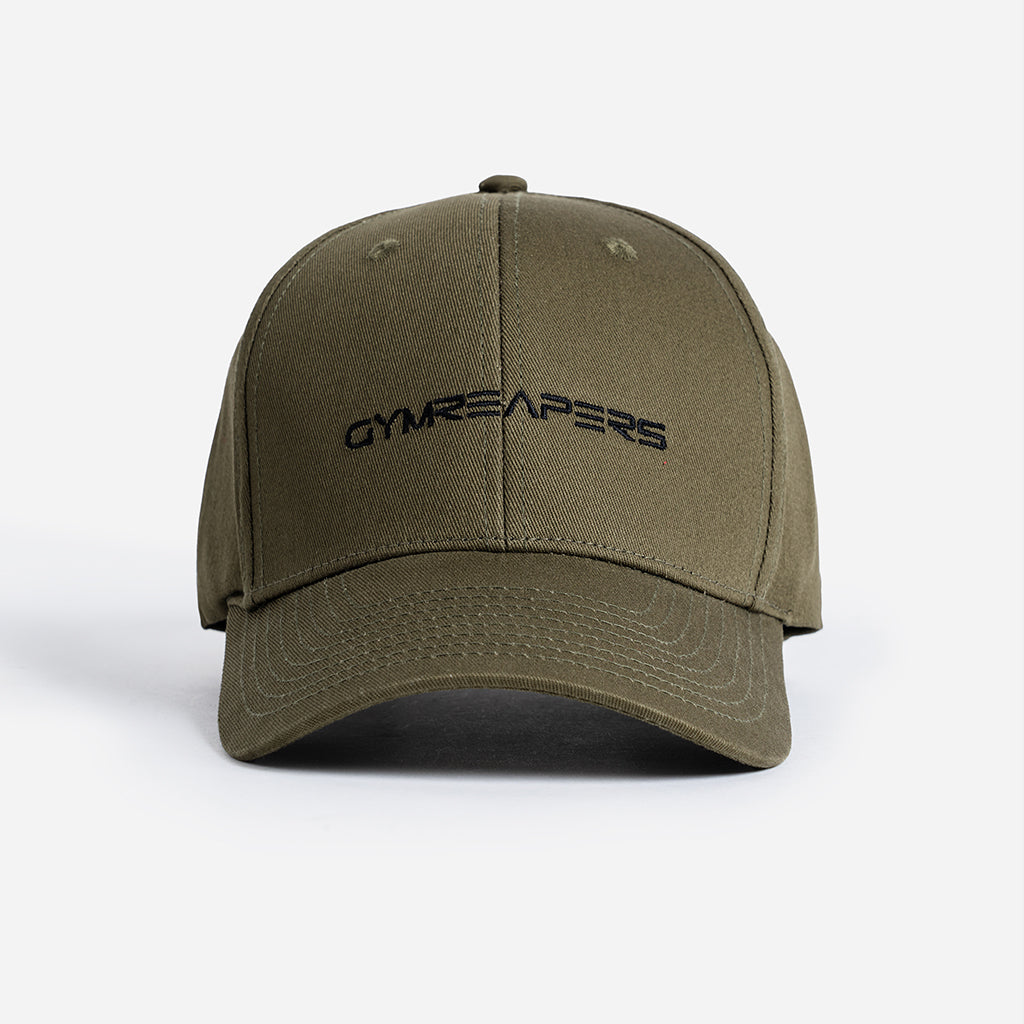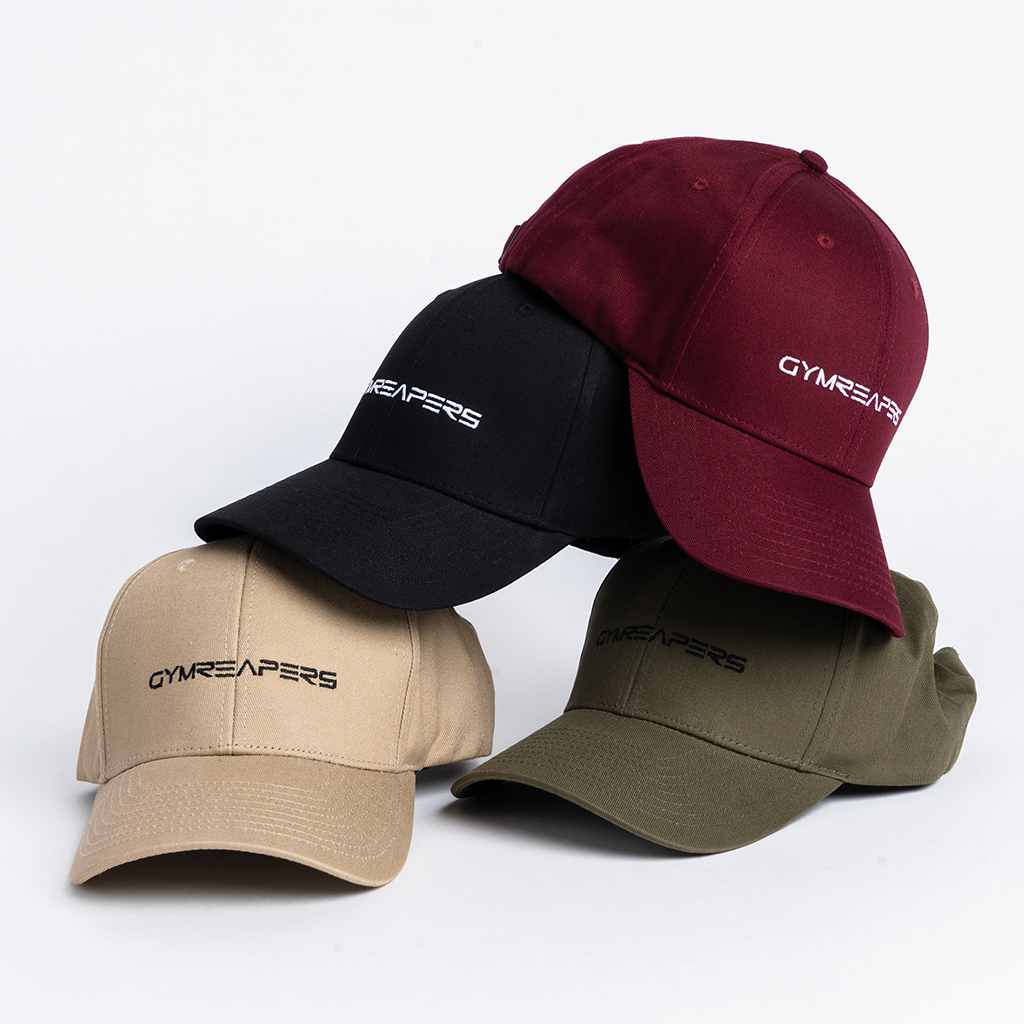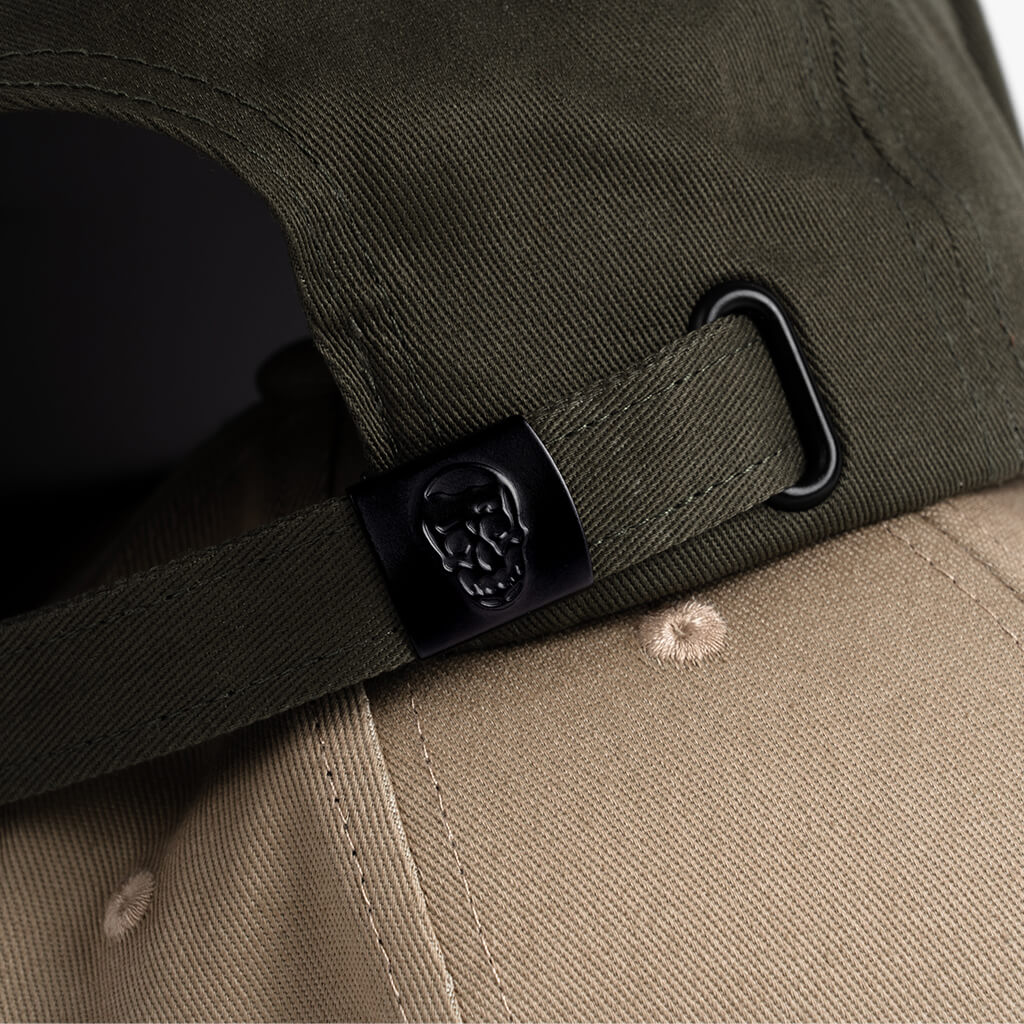 Gymreapers Baseball Hat - Green

FREE SHIPPING $150+
Free shipping when you spend $150+
( US Domestic Only )
The Gymreapers Baseball hat is a perfect fit for everyday versatility, whether you're training or taking a rest day. Stay cool and focused in a premium, pure cotton, baseball-style hat. 
All of our baseball hats incorporate embroidered Gymreapers text on the front, button and eyelet detail on top with subtle distressing at the brim, an adjustable skull clasp, and 4 different color options to match your style.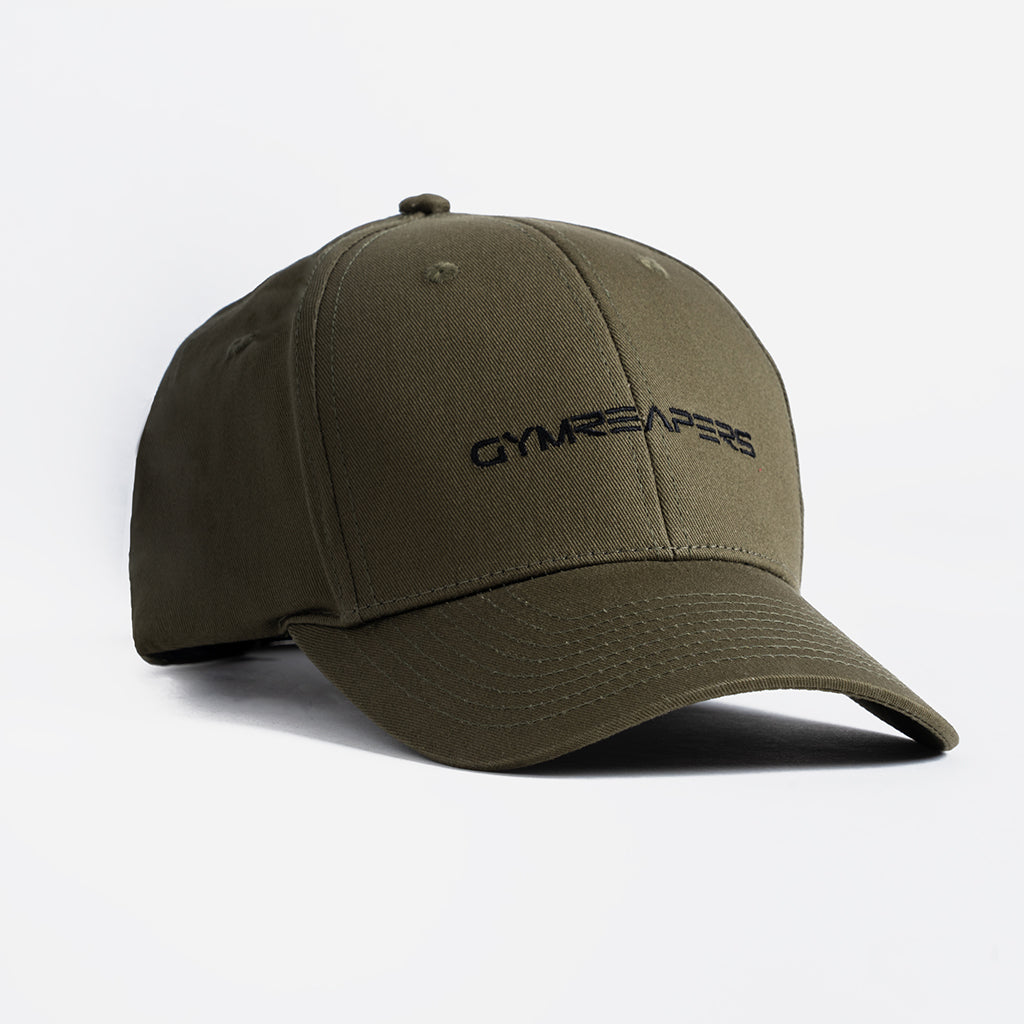 This product has no reviews yet.