Free US Shipping
Fast shipping on orders $150+
Hassle-Free Returns
We'll take it back within 30 days
400+ 5-Star Reviews
From our verified buyers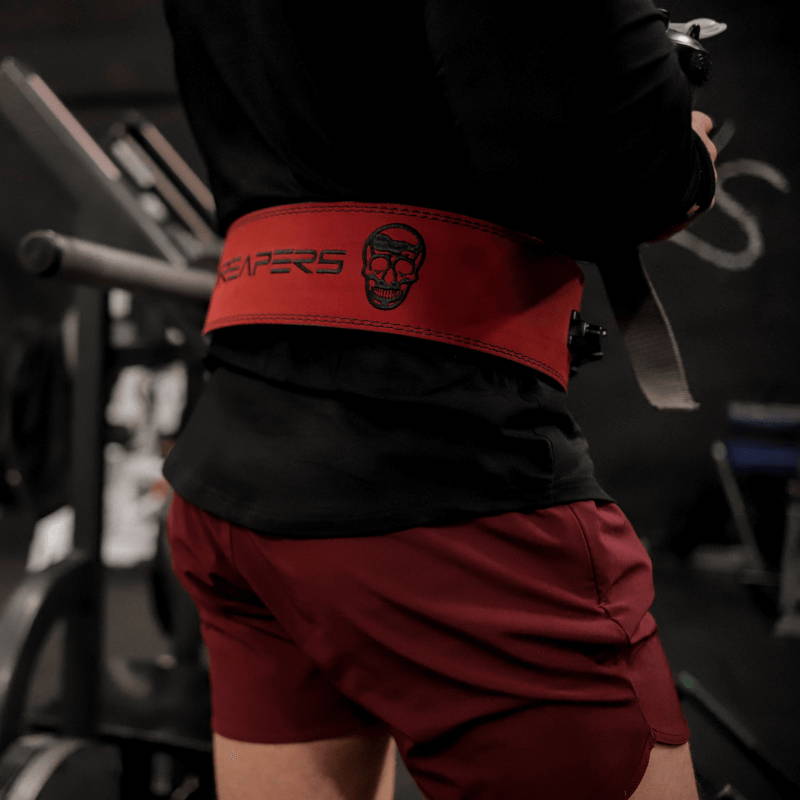 Made from premium leather with reinforced stitching along the edges. Plus a programmable lever attachment.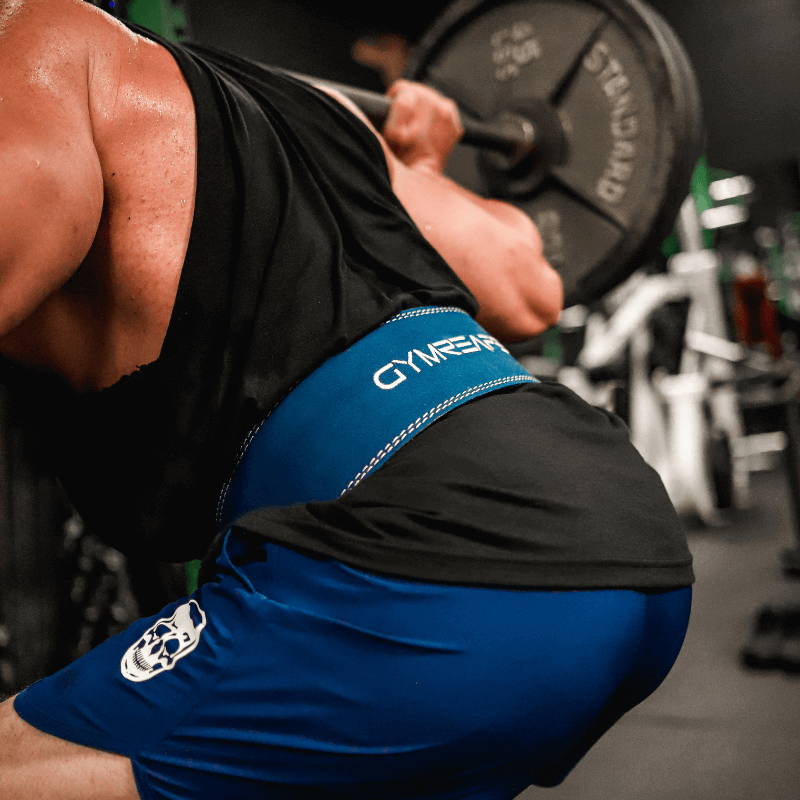 Our weightlifting belts are backed by a one-year warranty that protects you against any manufacturer's defect or issues.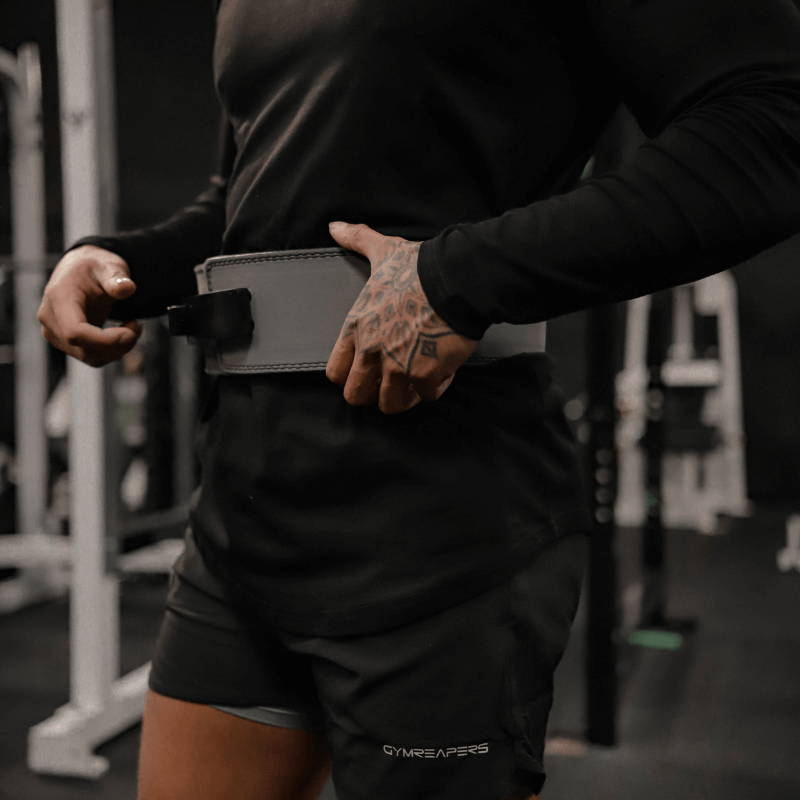 The reinforced leather contours to your body as you train. Lined with inner suede to wick-away moisture to keep you going.
We're confident in our lifting belts
Free US Shipping
Fast shipping on orders $150+
Hassle-Free Returns
We'll take it back within 30 days
Backed by our Guarantee
You're covered against defects for a year