EARN & SPEND POINTS JUST BY SHOPPING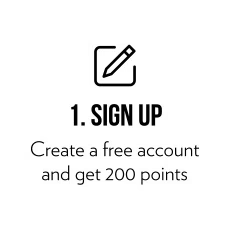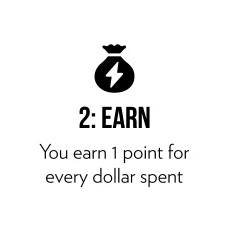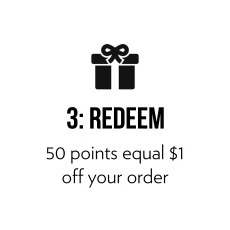 ---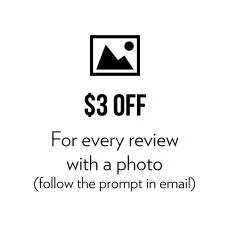 Note: You will receive an email after you make a purchase that asks for your review. Reviews submitted through the website (without an emailed link) don't qualify for coupon rewards. The savings codes for video reviews expire after 60 days.
---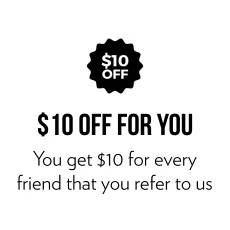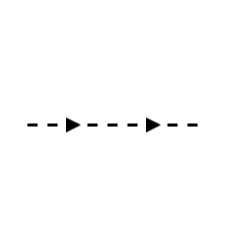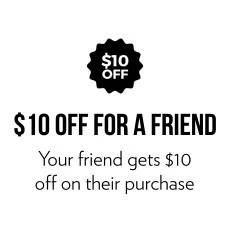 Note: If you're an existing customer and refer a friend, you will receive a $10 off coupon once your referred friend makes their first purchase of $150 or more in our store.
---
General: Customers become eligible to participate in the Gymreapers points program once they create an account on gymreapers.com. See terms of service. Rewards points cannot be combined with other coupons or be redeemed towards the purchase of Gift Cards, Pre-Order, Special Pricing items, Heavy Equipment, or be used on prior purchases.
Eligibility: Gymreapers reserves the right to modify, suspend or cancel the points program, without notice for any conduct that we, in our sole discretion, believe is in violation of acceptable usage of the points program. We reserve the right to revoke points if we feel the participant has tried to abuse the points program in any way.
Privacy: Your personal information is important. By creating an account on gymreapers.com, you are agreeing to us collecting and using your personal information and acknowledge that you have read and accepted our privacy policy.
Partnership: The points and referral program are managed by Smile.io, which may send you emails that include coupon codes and reminder emails generated through the platform. The app is integrated with the Gymreapers website. By signing up for the program you agree to receive automatic emails with points and rewards updates.
Earning points for purchases: Points are earned based on the discounted subtotal, before shipping and taxes, and after all discounts are applied. Products eligible for points on purchase are subject to change. Points cannot be earned on the purchase of gift cards or heavy equipment (such as kettlebells).
Spending your points: Use the points information in the shopping cart page to apply available points to your order. Please note that points are applied to the subtotal before any discounts are applied. Points will not be applied to shipping charges. Points for completing a review are only given when that review is submitted via the email link and once approved by the site moderator.